Example of creating an Excel Doughnut chart.
The default doughnut chart: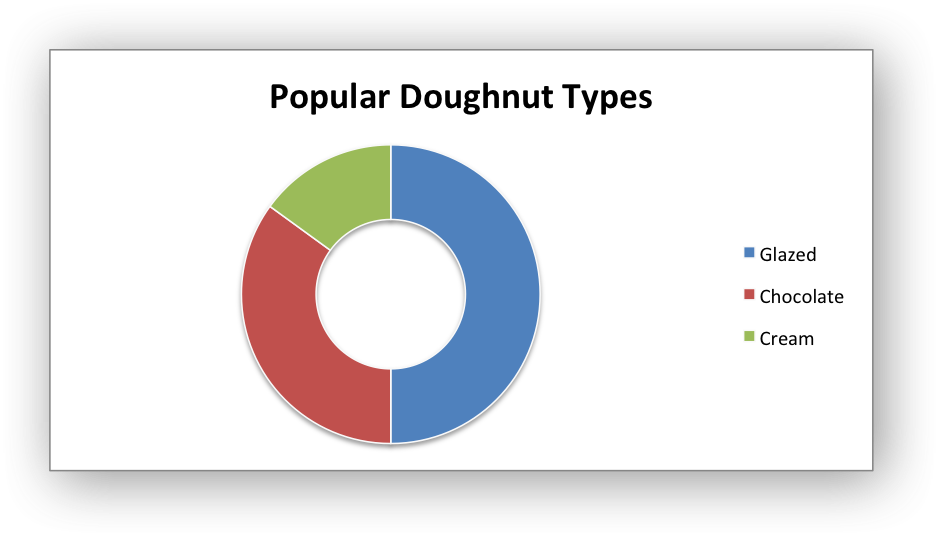 It is possible to define chart colors for most types of libxlsxwriter charts via the series formatting functions. However, Pie/Doughnut charts are a special case since each segment is represented as a point so it is necessary to assign formatting to each point in the series.
Chart 4 shows how to set segment colors and other options.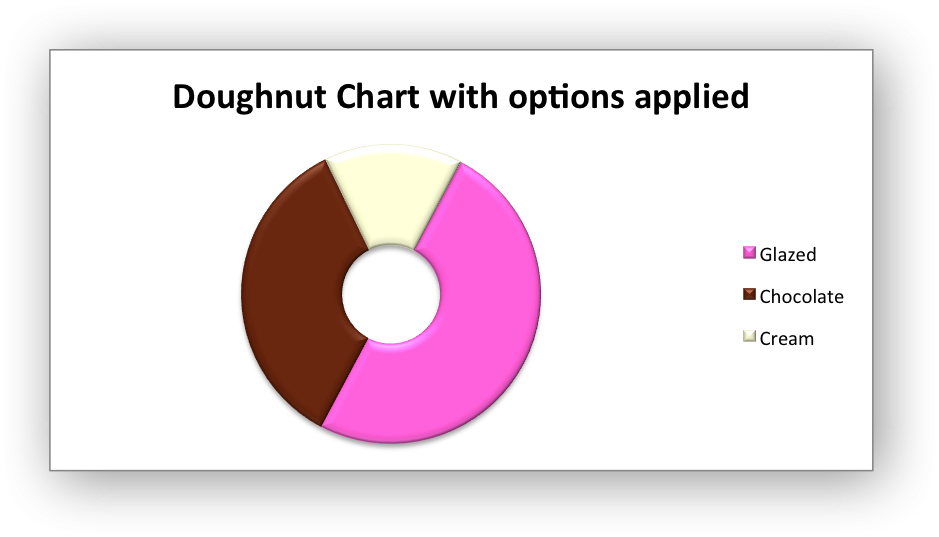 Copyright 2014-2018 John McNamara. Generated by